Health and Safety Products Dublin
Hello and welcome to our new website. We are a supplier of health and safety wear in Ireland and intend to offer a full range of workwear and Personal Protective Equipment (PPE) through our on-line presence. Our goods are high quality, durable and made for the demanding workplace environments of construction, forestry, agriculture, etc.
Dublin Health & Safety Products aim to offer value and quality throughout our range.
We ship our items through An Post daily where orders are placed before close of business the previous day.
We look forward to doing business with you.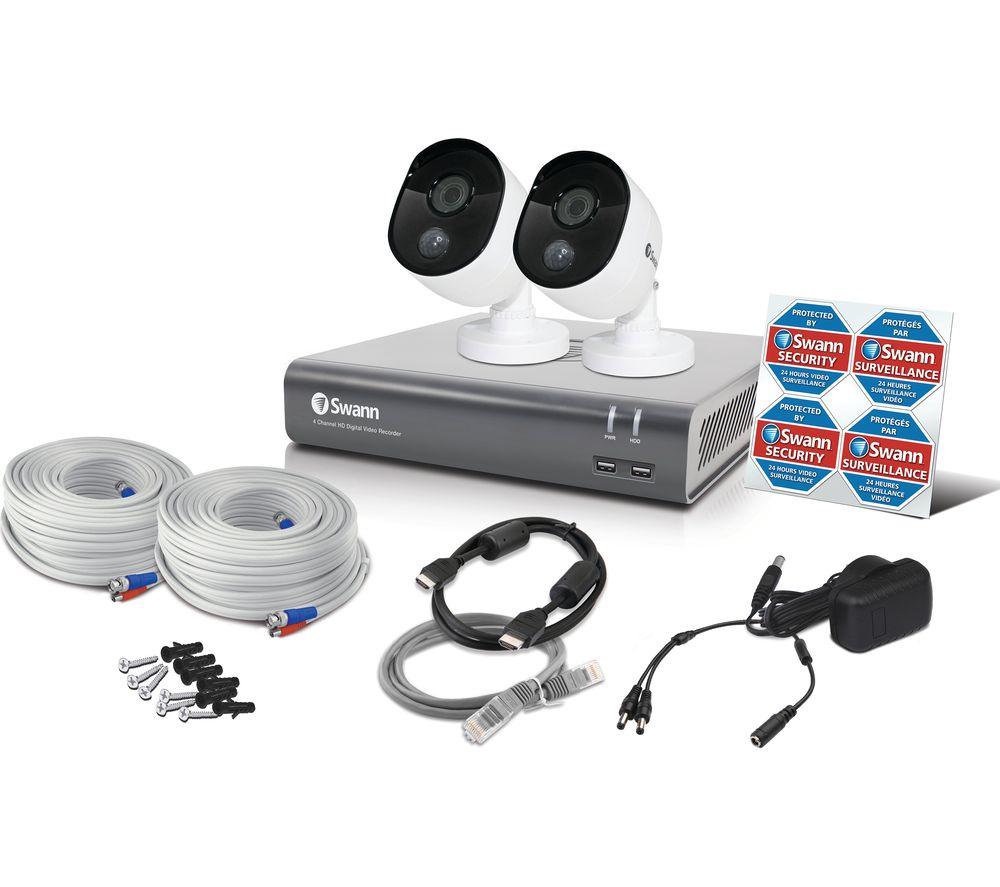 SWANN SWDVK-445802V-UK 4-Channel Full HD 1080p Smart Security System –
Buy from Health and Safety Products Dublin

Monitor your home from your smartphone or tablet

Includes 2 cameras

Works with selected Swann CCTV kits

Remote viewing with the HomeSafe View app
Kingavon Electronic Insect Killer
This easy to use insect killer will attract flies, moths, midges & mosquitoes using ultra violet light to lure them into an electronically charged metal grid, destroying them quickly & hygienically.

The dead insects are collected in the screw-in removable tray at the base of the unit.

It is powered by household mains & comes complete with fitted plug.

Ideal for use in the home, pet areas, food preparation areas, shops & factories etc.

Lamp Type: 1 Watt Grid

Voltage: 220-240V~50Hz

CE Approved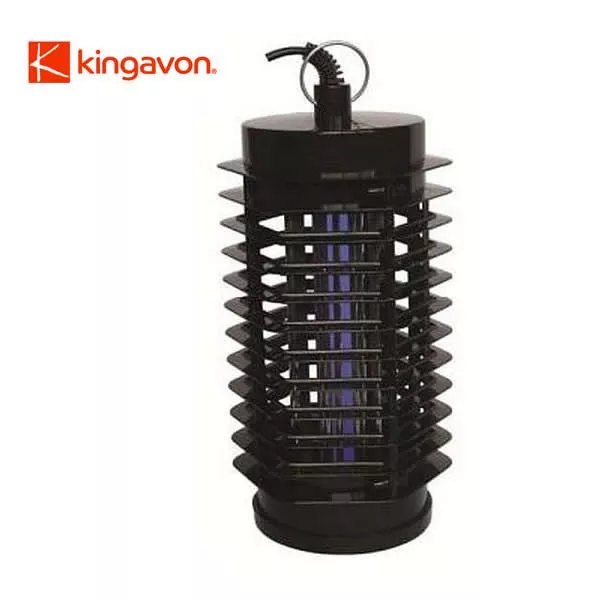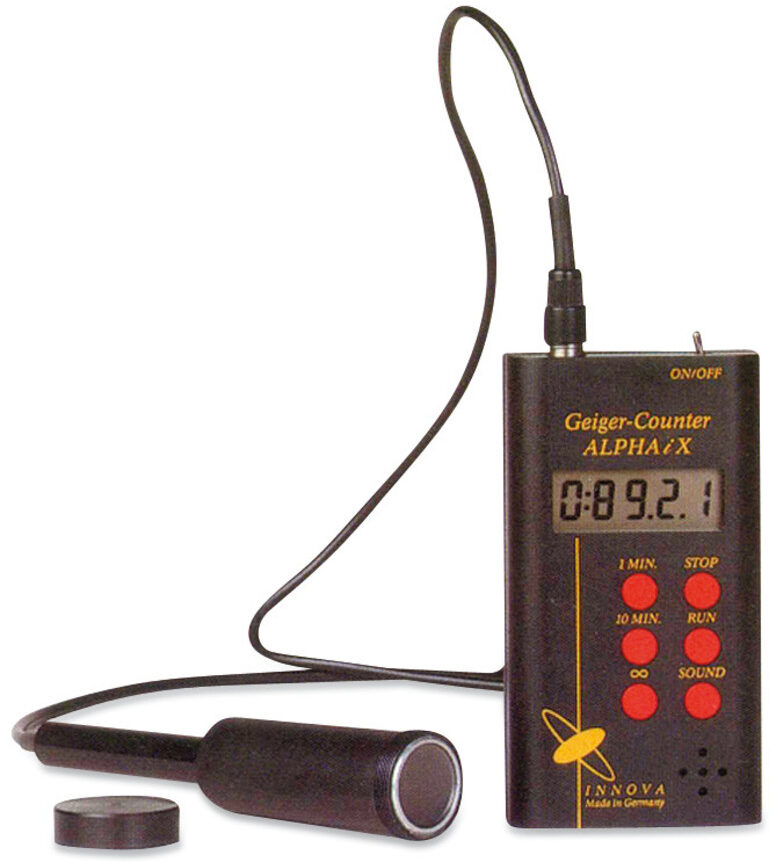 Geiger-counter Alphaix 3000 – Buy from
Health and Safety Products Dublin
Geiger-counter Alphaix 3000 incl. case Alphaix for attachable Geiger counters.

With 5-digit display, time mode for setting measuring intervals and with audible alarm (can be switched off).

Battery operated with 9 V-Block battery.

Plastic housing L 120 x W 65 x D 30 mm.

Delivery incl. case for standard unit and counter tubes.

Without counter (please order separately).
Health and Safety Products Dublin –

Covid-19 Products